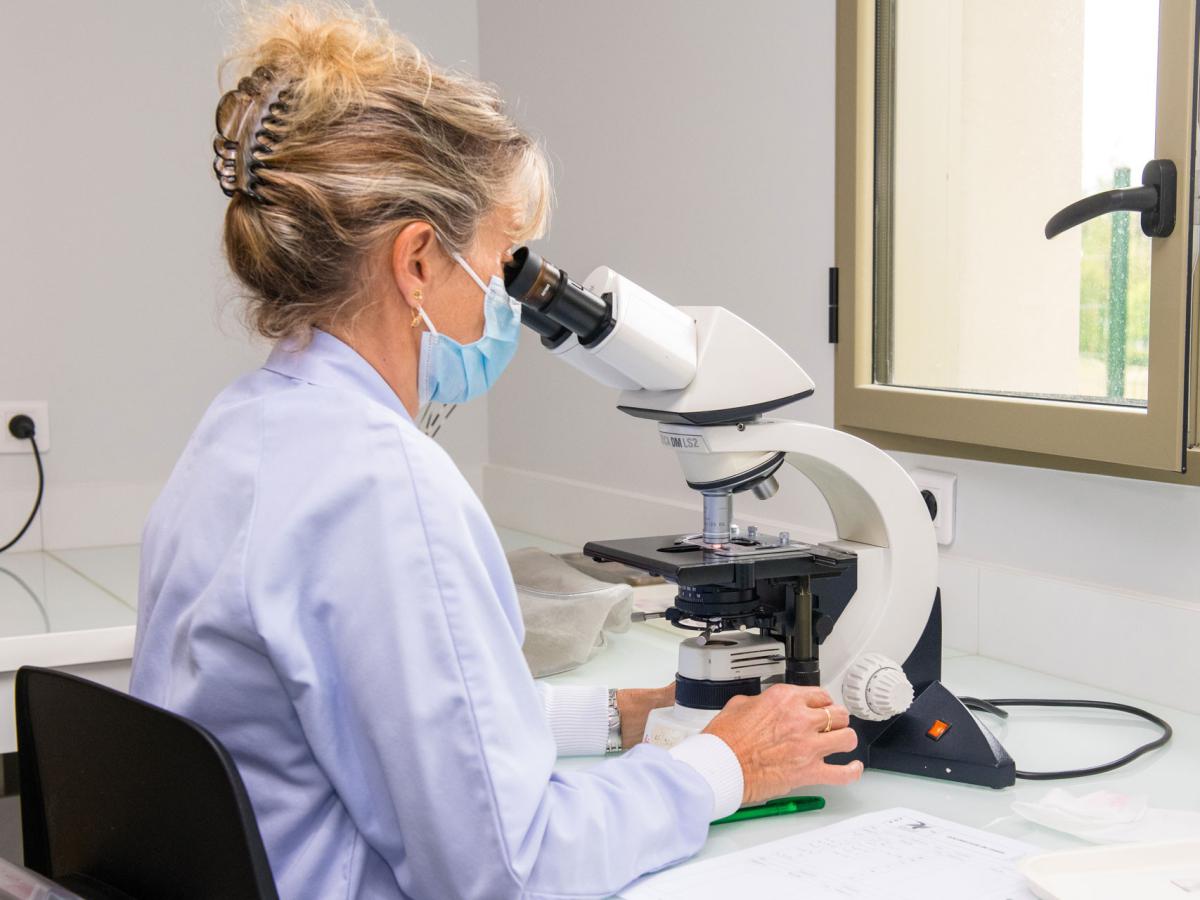 11 March
2021
In December 2020, the French Ministry of Agriculture recognised Agrivalys71's work in carrying out detection and identification tests for salmonella in animal production settings as part of mandatory self-checking.

This recognition was completed in February 2021 through accreditation from COFRAC, the French accreditation committee.
Mandatory Salmonella screening tests in poultry farms
Our laboratory is thus more than able to carry out mandatory Salmonella screening tests in poultry farms whether egg-laying, meat or breeding.

In order to facilitate the work of breeders, Agrivalys71 provides logistics support, supplying sample kits and pre-paid envelopes for sending the samples off.
Please contact us for more details or to request testing in a livestock environment.
Read also